Digital Marketing and Web Development Institute in Kurukshetra
Digital Marketing Courses and Services To Grow your Business
Invest your time and efforts to explore the world of endless digital marketing opportunities that will put you right on the path to success. Join Digimaniac today!
Success Stories: Our Students' Placements and Projects Delivered
From acquiring cutting-edge skills through our digital marketing training to successfully executing projects that drive tangible results, our comprehensive approach ensures our students are well-equipped to excel both in their placements and in delivering impactful projects.
Welcome to Digimaniac, your one-stop destination for comprehensive digital marketing solutions! We are a dynamic and innovative digital marketing company that excels in providing top-notch training and services to empower businesses in the digital realm. With a team of seasoned experts, we offer cutting-edge strategies and tactics to help you navigate the ever-evolving digital landscape and achieve outstanding results. Whether you're looking to enhance your online presence, optimize your marketing campaigns, or acquire new skills, Digimaniac is here to guide you towards digital marketing excellence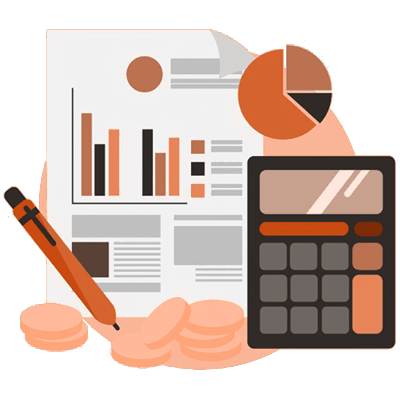 Basic to Advance Digital Marketing Course
Digital marketing is a rapidly growing field and job opportunities in this field are increasing daily. This course is designed to equip you with the skills and knowledge you need to start a promising career in digital marketing. Upon course completion, you will also undergo 3 months of internship, working on live projects.
A form of art is web design. Websites are being created by everyone for both personal and professional purposes. It's really easy to learn how to design websites. The best web design course at Digimaniac institute in Kurukshetra  is what you need to enrol in if you want to begin a career as a web designer.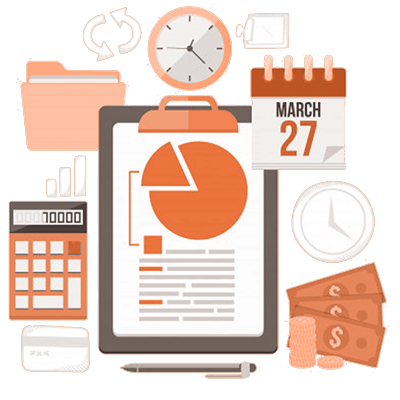 Web & App Development Course
Additionally, students learn how to create programmes with cross-platform capabilities, which allows an app to run simultaneously on several mobile operating systems. Users interact with apps, software testing, which helps verify apps function as intended, and other topics are all covered in app development courses.
To learn skills:
Skills to Achieve Personal/Professional Goals
Skills to be an industry expert/leader
Skills to become a better Entrepreneur
Traffic and ranking on Google have increased as a result of Digimaniac. There's been a boost in business as well. Digimaniac is full of pleasant and hardworking people.
In the first month of the work my website's traffic, and ranking gotta increase. There's been a boost in revenue/ sales as well. I would like to reconsider their services.
We were struggling with a low conversion rate and reached out to DigiManiac team. Now we are getting a good amount of conversion each month at a lower cost.
Most frequent questions and answers
Turbocharge your online business with Digimaniac !
Don't miss out, join us now!