We're a Results-Driven Digital Marketing Agency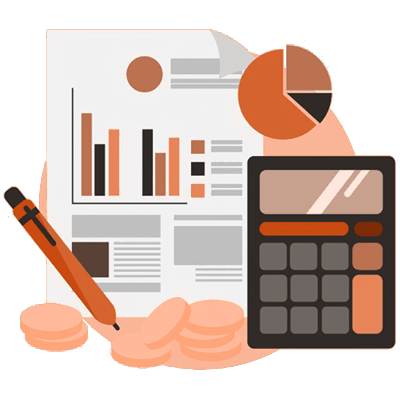 Search Engine Optimization
SEO is the process that helps to rank your website higher in the Google search engine. It is an essential for improving your website's visibility on search engines like Google, Bing, and Yahoo. When your website ranks higher in search engine results pages (SERPs), you're more likely to attract organic traffic and potential customers.
Web Design and Development
Your web presence is typically the first impression you make on potential clients in today's digital world. That is why we provide full Web Design and Development Services to assist you in developing a dynamic, engaging, and user-friendly website that distinguishes you from the competition.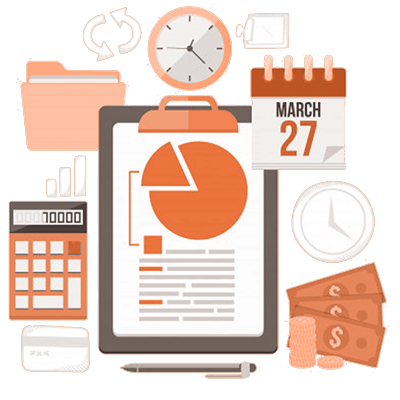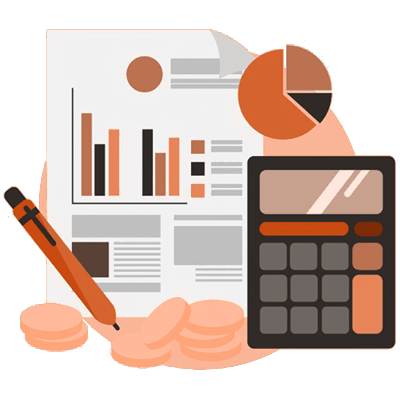 SEM is advertising your products & services on the Google search engine. In the digital age, being visible on search engines is essential for attracting targeted traffic, increasing brand awareness, and driving conversions. With our expertise and proven strategies, we'll take your online marketing efforts to new heights.
At Digimaniac– the Digital Marketing Agency, our Content Marketing Services are designed to help you connect with your target audience, develop trust, and drive meaningful engagement. We understand that content is more than just words on a page; it's a powerful tool for growth and brand recognition.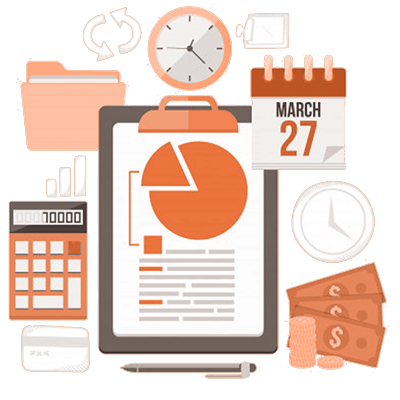 Pay-Per-Click (PPC) advertising is a powerful tool for instantly gaining visibility in search engines and reaching potential customers at the right moment. Our experienced PPC experts are here to help you make the most of your advertising budget while achieving your business goals.
it's a dynamic landscape for building your brand, engaging with your audience, and driving business growth. Our Social Media Marketing Services are designed to harness the full potential of social platforms to enhance your online presence, increase brand visibility, and connect with your target audience.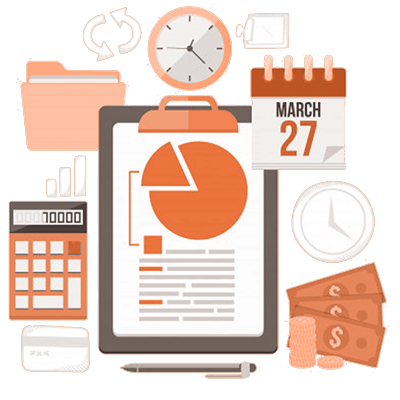 Our Graphic Designing Services are dedicated to bringing your brand to life through captivating and compelling visuals. We understand that great design goes beyond aesthetics; it communicates your message, captures attention, and leaves a memorable impact.
If you're ready to take the next step in your digital journey, we invite you to get in touch with us today. Let's schedule a consultation, discuss your goals, and explore how our services can benefit your business.
We look forward to partnering with you and helping you thrive in the ever-evolving digital landscape. Your success is our mission, and together, we can achieve greatness.
Contact us today to get started!